Museum Artifacts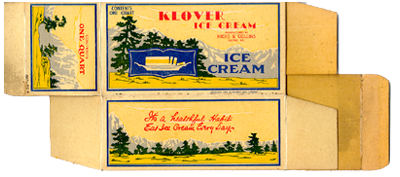 Klover Ice Cream
Manufactured in Sayre by Hicks and Collins.
The dairy store was located on Desmond Street, near the post office.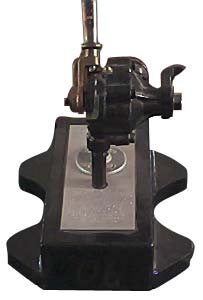 Brass Sand Valve Throttle from Lehigh Valley Railroad #2056 that was wrecked in Smithboro, NY, March 10, 1940

Cross section of 200+ year old tree located at Island Pond in Sayre. Joseph Mullen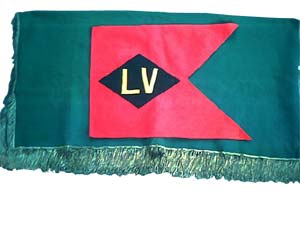 Lehigh Valley logo flag produced for members of the Black Diamond Club upon construction of LV memorial in Howard Elmer Park.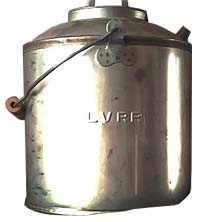 Lehigh Valley Railroad steel water can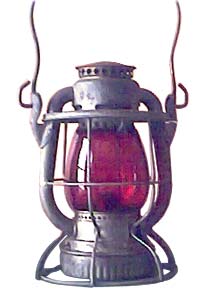 Lehigh Valley Railroad lantern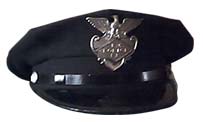 Lehigh Valley Railroad Police hat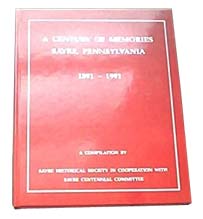 A Century of Memories


Destination sign for the Sayre Motel found in Lockwood, NY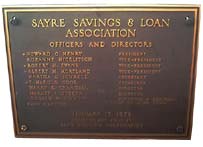 Brass plaque that was placed on the Star Savings and Loan building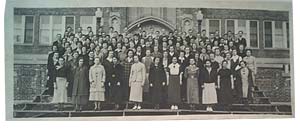 1936 Graduating Class of Sayre High School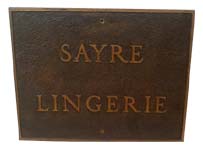 Brass plaque that was placed on the Sayre Lingerie building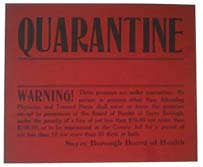 Sayre Borough Quarantine placard from 1919

1964 Sayrenade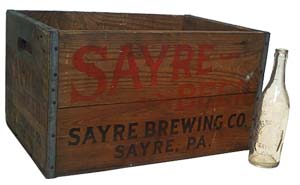 Original Sayre Brewing Company crate and logo embossed bottle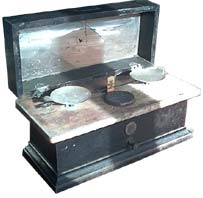 H. Troemmer apothecary scale from Glaser's Drugs in Sayre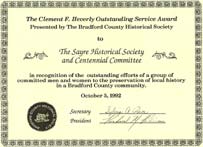 Clement C. Heverly award given to the Sayre Historical Society in 1992